Seven Databases, One Location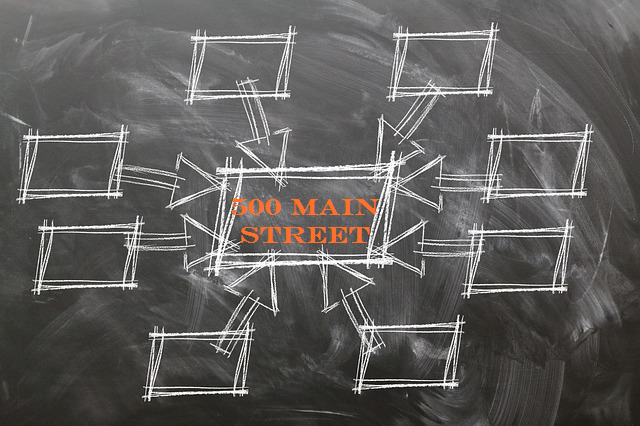 Have you ever thought to yourself 'If only we could have one location to look for all this information?' If the answer is yes, this is the post for you!
The Building Department in the Village of Morton Grove found themselves thinking just that when they would be tasked with verifying overdue bills once an individual came to them requesting a transfer stamp.
How It Has Always Been done
For years, Morton Grove had a process that started with an individual reaching out to the Building Department requesting a transfer stamp. Once this was set in motion, 30-50 emails would be sent back and forth among staff in the Building, Fire, Police, and Community Development Departments. These are all the departments that are housing the seven separate databases of information the Building Department needs in order to verify all overdue bills for the requested transfer stamp. Not only is this process time consuming, but it also requires staff in each of those departments to be available to work on this request.
Time to Collaborate and Innovate
On behalf of the Building Department, the Village Manager stepped in and brought this to the attention of the GIS Program by asking the question 'How can we leverage GIS to get an effective process in place?' Getting right to work, Morton Grove's GIS Specialist began communicating and collaborating with the aforementioned departments as well as other MGP Inc. staff about the data quality and address standardization. Data quality and address standardization are key components in local government because if the community has inconsistent addresses across departments, database systems cannot effectively and efficiently communicate.
Success! 
Just as Rome was not built in a day, Morton Grove achieved their success over the course of 6 months. The process included meetings, webinars, and countless hours of time put in by GIS, Building, Fire, Police, Community Development, and IT Department staff. Now the Building Department staff have a new "Transfer Stamp" landing page in Community Portal dedicated solely to cutting down the time to look into transfer stamp overdue payments. This cuts the time from hours or at times days to a matter of minutes!
Maintaining Momentum
The Village is not stopping the momentum they gained with their transfer stamp project. They have plans to continue with database cleanup, and are looking to connect to additional databases that were not initially part of the project scope. The sky is the limit!
Take the Lead    
Discover, innovate, and collaborate with the GIS Consortium today! Contact your community's GIS Specialist to discuss project opportunities, Consortium services, and GIS.
If you would like to learn more about this initiative or if you have questions, please contact agrahovac@mgpinc.com.
Author: Alissa Pump, GIS Specialist